A digital public good can be
Open Software: Products and services typically in the form of websites and applications that offer a user interface through which the public good is provided to the user. Extensible to software libraries, Application Programming Interfaces (APIs) and other pieces of software that are designed as modular components to more complex programs.
Open Data: Information coded into a digital form that is efficient for movement or processing by computers.
Open Content: Information or knowledge that is easily understood directly by people in a relevant context.
Open Artificial Intelligence (AI) Model: An AI-driven open software that contains the open algorithm, or set of rules, and the open-data set used to train it.
Open Standards: Compendia of norms, laws, specifications and reference implementations.
The Digital Public Goods Alliance will be guided by the Principles for Digital Development when assessing nominees for inclusion on the digital public goods platform. The Principles are nine living guidelines designed to help digital development practitioners integrate established best practices into technology-enabled programs.
Assessment of nominees for digital public goods will take place in the following stages:

Stage 1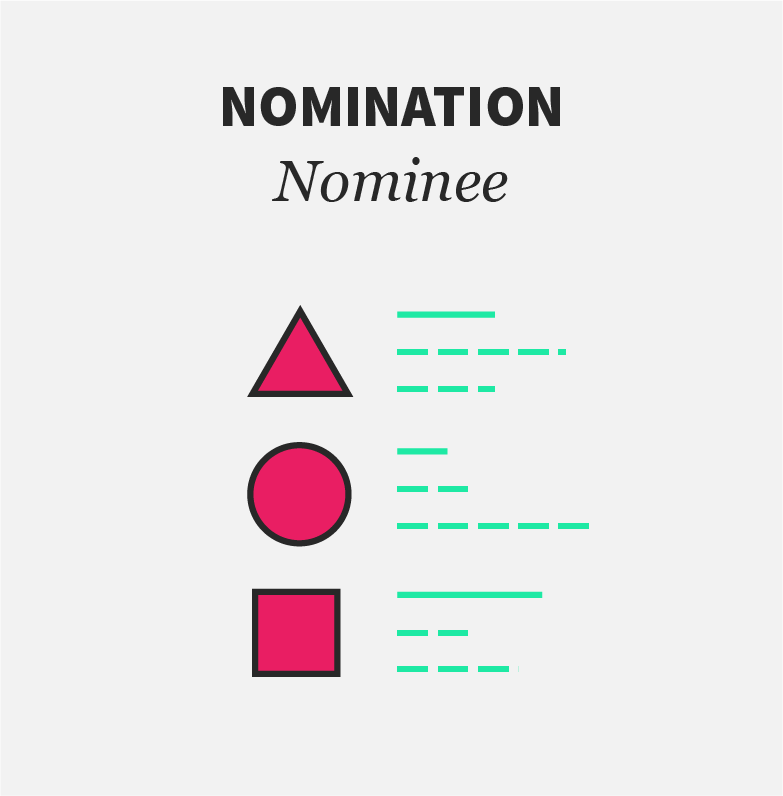 The nomination process is open to the general public for any digital good that fulfills the minimum criteria of open source software, open data, open standards, and is openly-licensed:
For software, use open software licenses from the OSI list, preferably one of the widely used licenses. As a best practice, and in order to be in compliance with Open Source licenses, we highly recommend to host the source code on a public repository.
For content, we encourage that you use one of the Creative Commons licenses which allow for both derivatives and commercial reuse: CC BY or CC BY-SA, or dedicate content to the public domain (CC0). We will, for the time being, also accept the following licenses which do not allow for commercial reuse: CC-BY-NC and CC-BY-NC-SA.
For data, use open data licenses that are aligned with one of the Creative Commons licenses referenced above or that dedicates the data to the public domain.
Anyone can submit a nomination for a digital public good through this public repository, or alternatively through this form.
Stage 2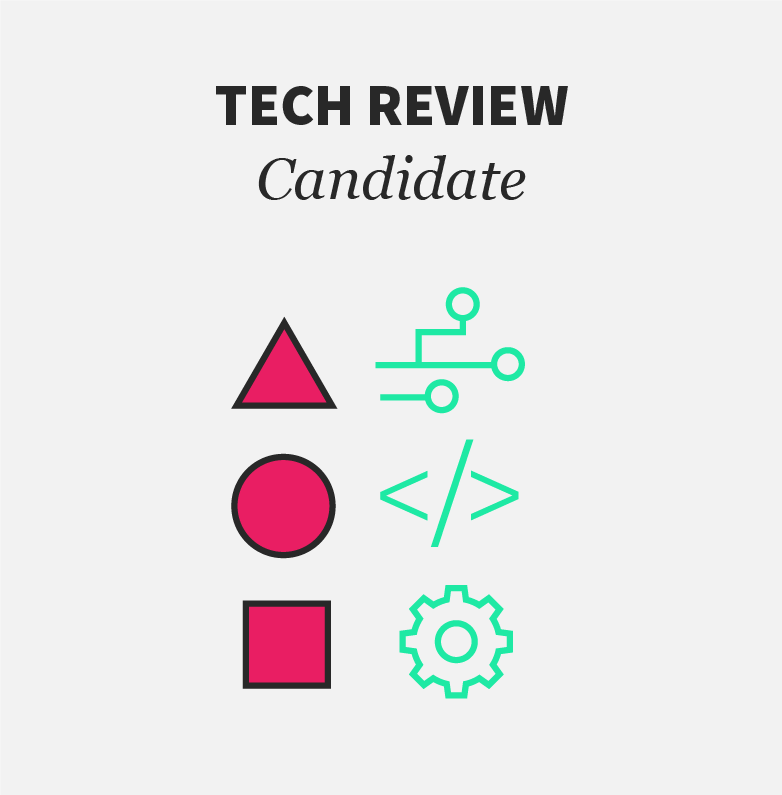 The initial assessment of a nominee is done against the following general technical criteria:
Facilitate vendor-independence, reusability, interoperability, adaptability and distribution
For products and services that handle user data: Address Privacy and Security
For products and services with user interfaces: Ensure accessibility
The digital public goods nominees that pass this technical review, will be included on the platform as digital public good candidates. Those that do not pass will be informed and, as deemed relevant, receive brief feedback related to possible improvement areas.
Stage 3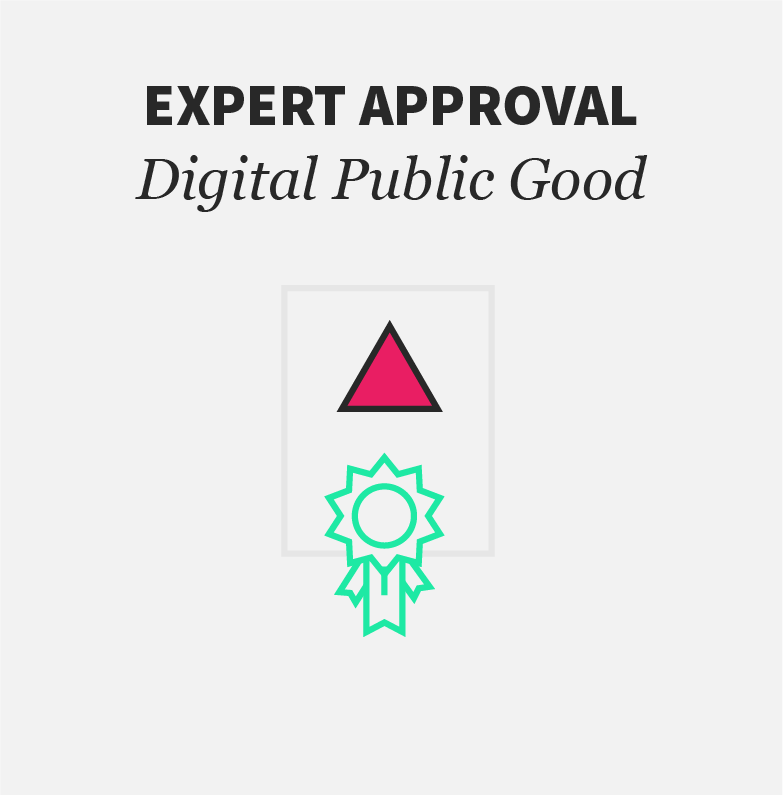 Expert teams within relevant communities of practice will conduct sector or domain specific assessments particularly related to quality assurance standards and processes. The expert teams will be guided by the Principles for Digital Development and by more sector specific criteria where such exist. The expert teams are diverse in gender and geographic representation, and have sector specific expertise for quality assurance.
The digital public goods candidates that pass this review are included at the core of the platform as digital public goods. Those that do not pass the review will receive brief feedback related to improvement areas, and either remain digital public goods candidates or be removed from the platform depending on the improvement areas identified.
Note that the criteria and the assessment process for Digital Public Goods are likely to evolve over time as the Digital Public Goods initiative progresses and with advances in technology. The current approach has been developed by the initiating partners based on the report of the UN Secretary-General's High-level Panel on Digital Cooperation, the Digital Public Goods Alliance members' expertise and experience; and extensive meetings and conversations with external experts within different communities of practice. If you have questions or comments to the criteria and assessment process, please use this form to share them with the Digital Public Goods Alliance.